OPTIMIZE YOUR PERFORMANCE!
The Crossover provides customized prevention, performance, and wellness amenities to everyone—every level of fitness and every level of commitment to fitness.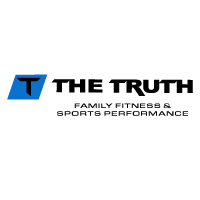 Bio Coming Soon.
Opening mid-December, 2020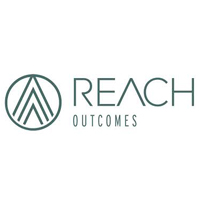 Reach Outcomes provides physical therapy services to improve athlete's performance and optimize their movement We customize each athlete's rehabilitation and exercise programs through the lense of the movement system as a means to prevent injury and enhance performance.
Opening mid-September, 2020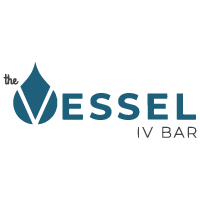 The Vessel IV Bar help you find your optimal state of wellness through on demand IV drip hydration and micronutrition services in a safe, relaxing and enjoyable setting. Our licensed and experienced doctors, nurses and medics excel at providing our clients with a stellar experience.
Opening mid-October, 2020