OPTIMIZE YOUR PERFORMANCE!
The Crossover provides customized prevention, performance, and wellness amenities to everyone—every level of fitness and every level of commitment to fitness.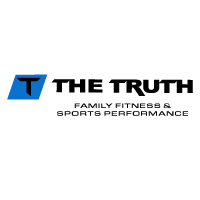 Bio Coming Soon.
Opening December 2020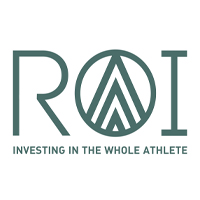 At ROI we teach Athletes to be Resilient and push them to their limits in the pursuit of positive Outcomes, while providing an expert Integrated approach to performance!  Success looks different for every athlete and our goal is to help each athlete achieve their personal goals as effectively and efficiently as possible by providing them access to an expert team dedicated to looking out for every aspect of their Human Performance.  We use top of the line equipment, a science-based methodology, and customized athlete monitoring technology to track and analyze data. With a combined 40+ years of experience, our highly skilled team of professionals consisting of Doctors of Physical Therapy, Exercise Physiologists, Strength and Conditioning Coaches, Massage Therapists, Registered Dieticians and Program Director have worked with athletes at all levels.  All of this is available to our athletes in our state of the art space located within The Crossover.  We can't wait to welcome you soon!!
Opening October 2020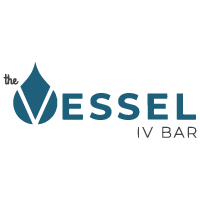 The Vessel IV Bar help you find your optimal state of wellness through on demand IV drip hydration and micronutrition services in a safe, relaxing and enjoyable setting. Our licensed and experienced doctors, nurses and medics excel at providing our clients with a stellar experience.
Opening October 2020