STAY. PLAY. RELAX AND HAVE FUN!
The Crossover is a community gathering place where families and friends can create memories while enjoying their time together. Join us for a variety of indoor and outdoor activities, and discover the fun!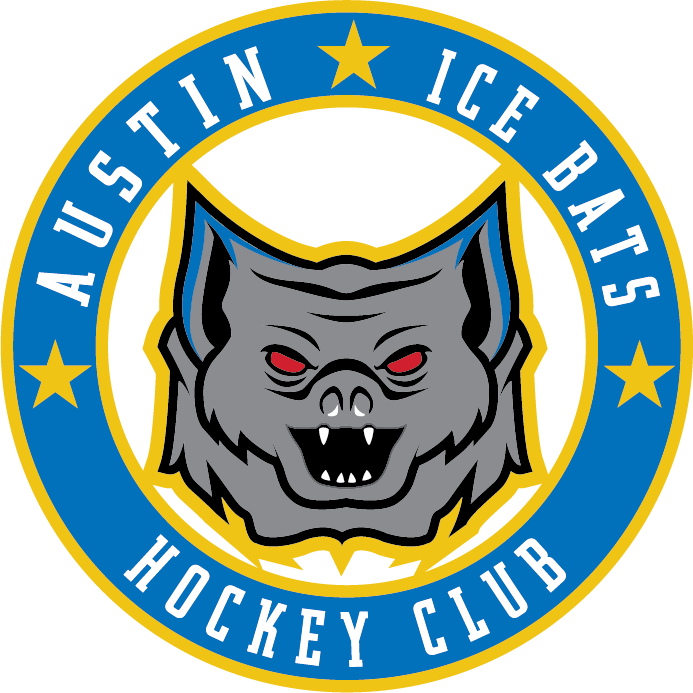 The Austin Ice Bats will begin play in the North American 3 Hockey League (NA3HL) South Division beginning in the 2021-2022 season. The goal of the Austin Ice Bats Junior program is "to create a program where every hockey player can surpass their dreams and goals on and off the ice and to go farther than they ever wanted." The team has made Chaparral Ice & Fields at The Crossover their home and will be led by Phil Oberlin as the head coach.
From the earliest stages of planning, we designed The Esports Cave to be an inclusive and safe place where gamers from any background can play their favorite games and interact with the community. Our team opted for a wide-open space with the gear that most gamers dream of so that guests can become immersed in their games without worrying about the technology. The end goal is for our guests to experience life change through the stories that these games can tell in a way that no other media can, and to learn important lessons from working with a team that will follow them forever