The Crossover is home to the best sports operators in Austin; our partners cater to athletes of all ages, meet people where they are, and lead them to the best versions of themselves. Discover how you can become a champion on and off the field at The Crossover.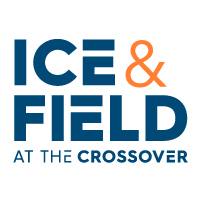 Ice & Field at The Crossover
Welcome to Ice & Field at The Crossover. We are excited about our new name and this transition. We want to assure you that we are open for business as usual and will continue with all scheduled events and programming.
For questions or concerns, please reach out to our customer service team at 512-931-9061.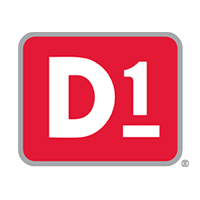 D1 provides customized, results-oriented training to individuals of all ages and fitness levels interested in training like a true athlete. Founded by a former professional athlete, D1 has trained more than 1,000 professional athletes, 3,000 college athletes and 2 million people. This will be the first D1's first location in the Austin area.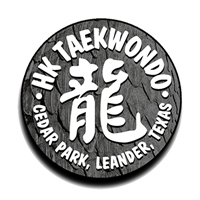 Home of USA Taekwondo National team members, HK Taekwondo is a World Taekwondo Federation-affiliated martial arts facility. Master Kim, of Seoul, Korea is the schoolmaster and brings an authentic Korean sensibility to the training of our students. We offer the best experience in Martial Arts, Competitive Olympic Taekwondo, After-School, Summer Camp and Nutrition Services.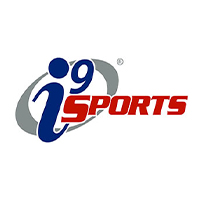 A youth sports organization, offering leagues, camps and clinics in today's most popular sports such as flag football, soccer, basketball, baseball and ZIP Lacrosse.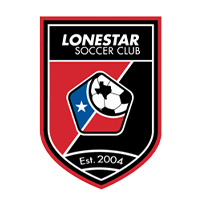 A youth soccer club that offers a fun soccer experience for boys and girls ages three to 18. From recreational to elite levels, Lonestar focuses on skill development and core values including sportsmanship, integrity, discipline, respect, leadership and excellence.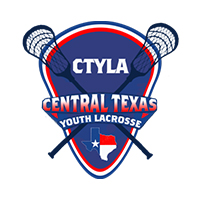 CENTRAL TEXAS YOUTH LACROSSE
A non-profit that organizes, supports and promotes youth and middle school lacrosse programs in Central Texas.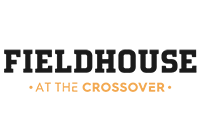 Fieldhouse Pickleball and Volleyball
Fieldhouse at The Crossover, the best new sports bar in Cedar Park, offers reservations for pickleball and volleyball. Click here to claim your court!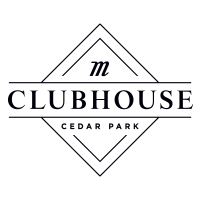 We are a big league-inspired, indoor, climate-controlled baseball and softball training facility. Get the tools you want and need to be successful. The Marucci Store, located within the clubhouse, offers the full line of Marucci and Victus products, including wood and metal bats, fielding gloves, batting gloves, bags, protective gear, softball equipment, and apparel.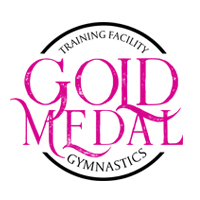 Opened in 2021, Gold Medal Gymnastics (GMG) is the premier private gymnastics training facility in the Leander, Cedar Park, Liberty Hill, and Georgetown area. The product of an award-winning coach and two moms on a mission to support the dreams of young athletes, GMG aims to bring the love of sport and competition back to gymnastics. The mission is to help athletes learn and perfect their craft in a positive and welcoming environment, as well as to cultivate skills of talented athletes of the future. GMG offers a range of class types from beginner (ages 3 and up) tumbling and strength training to competitive teams, in addition to private lessons, skill clinics, and summer camps. Schedules, descriptions, and pricing can be found at gmgymnastics.com.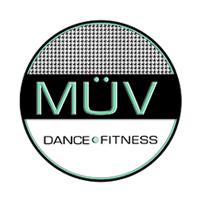 Müv Dance & Fitness is a progressive studio bringing a fresh, innovative experience to the dance world. Founded in 2014, MüV is proud to call the Leander/Cedar Park area home. Family owned & operated, Müv boasts a second-to-none, 18-member, stellar faculty that has an extensive background in all dance genres, fitness, team building and leadership. Müving to The Crossover is a positive step in Müv's journey and will, no doubt, impact artists and athletes alike, preparing them for their future.